UCSB Police Department detectives are committed to supporting survivors of interpersonal violence through the reporting process; by conducting interviews using a trauma-informed approach, upholding survivors rights, and facilitating survivors access to services. Survivors have the right to report incidents of sexual assault, dating/domestic violence, or stalking to law enforcement. We will stand by survivors by discussing their reporting options, informing them of their right to an advocate and a support person during interviews, and ensuring they are equipped with the information and resources to decide how they want to proceed with their case.
If you would like to file a report with us directly, please call us at (805) 893-3446 or complete this online report form.
You can also contact the CARE office for advocate support and assistance in making a report.
The UCSB Police 10 Point Promise
1. WE WILL meet with you (and a support person) privately.
2. WE WILL make every effort to meet at the location of your choice.
3. WE WILL treat you and your concerns with courtesy, sensitivity, dignity, understanding, and professionalism.
4. WE WILL not pre-judge you. Our position is that perpetrators, not victims, are responsible for their crimes.
5. WE WILL take your assault seriously regardless of race, ethnicity, gender, gender identity, sexual orientation, age, medical condition, or mental disability, and regardless of whether the assault is by a stranger or acquaintance and/or is alcohol/drug related.
6. WE WILL assist you in arranging for any necessary hospital treatment or other medical needs.
7. WE WILL assist you in coordinating advocacy support, privately contacting confidential counseling, and/or other available resources.
8. WE WILL investigate your case, while keeping you regularly updated.
9. WE WILL discuss and explain the criminal justice court process. Ultimately, it is your choice to participate in criminal prosecution.
10. WE WILL continue to be available throughout the criminal and university administrative processes to answer your questions, to explain your options, and to explain your rights.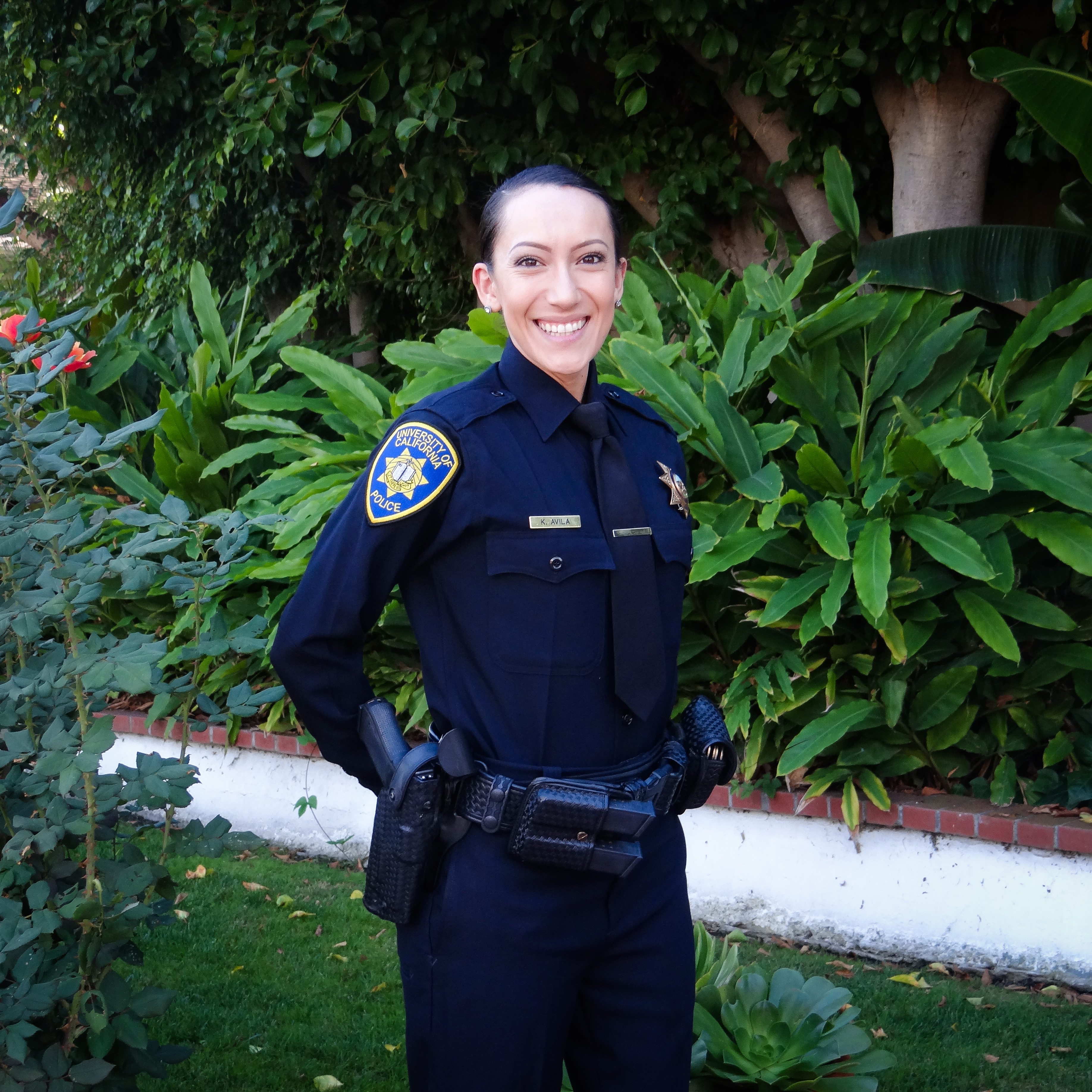 In partnership with the University of California Police Department (UCPD), the Isla Vista Community Services District (IVCSD) created the Interpersonal Violence Investigator position in November 2018 to "[work] directly with survivors, suspects and witnesses to investigate interpersonal violence-related crimes [in Isla Vista]." The investigator will be required to work with the CSD to provide preventative services against interpersonal violence, including community education and outreach, in addition to services which respond to such cases. Also, working together with CARE and STESA, the Investigator will serve as a crucial guide and facilitator of difficult processes such as case investigation.
In November 2018, Detective Avila was named the first official Interpersonal Violence Investigator.
Resources:
| | |
| --- | --- |
| CARE: CARE's mission is to provide professionally designed services for the prevention and intervention of sexual assault, relationship violence, stalking and harassment. All services are free and confidential and are available to students, staff, and faculty of all identities. Through policy development and community collaborations we are committed to survivor empowerment and a public health approach for prevention. | STESA: Standing Together to End Sexual Assault (STESA) – Formerly the Santa Barbara Rape Crisis Center, empowers people through healing and social change to eliminate all forms of sexual violence. We are committed to transforming lives by providing services and education to meet the needs of our diverse community. |
| CAPS: The mission of Counseling and Psychological Services (CAPS) is to assist Student Affairs and the University in helping the student body achieve academically, socially, and personally through culturally responsive mental health services. CAPS is committed to providing a safe, inclusive, and affirming environment to ensure that all students remain psychologically healthy in pursuit of their goals. | Title IX Office: The mission of the Title IX and Sexual Harassment Policy Compliance Office (Title IX Office) is to ensure all UCSB community members fulfill the campus' commitment to create and maintain a work and academic environment free of sex discrimination, sexual harassment and sexual violence. |