Gaucho Guardian Blog
Gaucho Guardian
The Gaucho Guardian blog discusses crime prevention, safety awareness, and quality of life issues pertaining to UCSB and Isla Vista. UCSB Police sponsored events and Community Outreach endeavors can also be found here.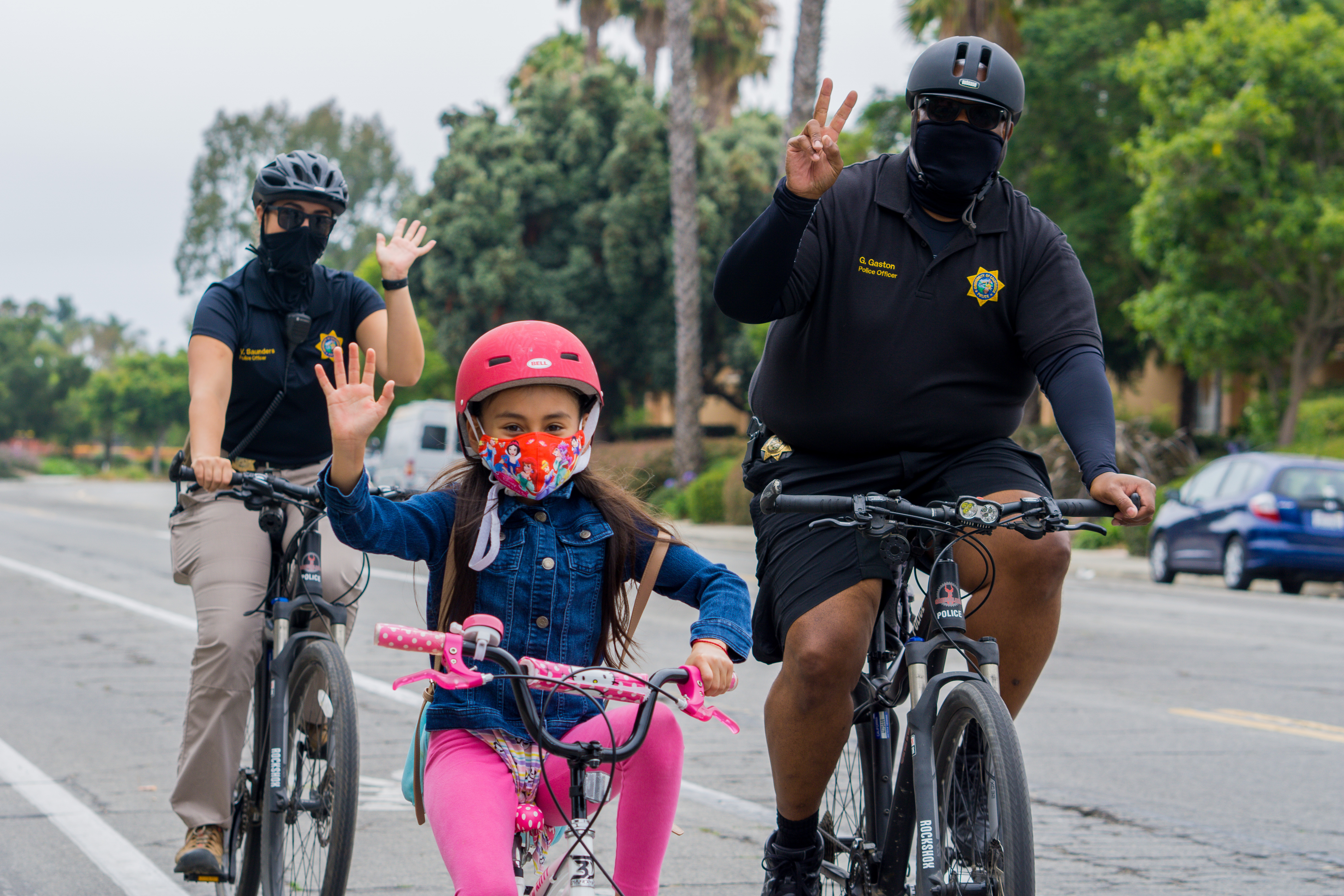 UCSB Police Officers find a creative way to keep kids in Isla Vista healthy and active.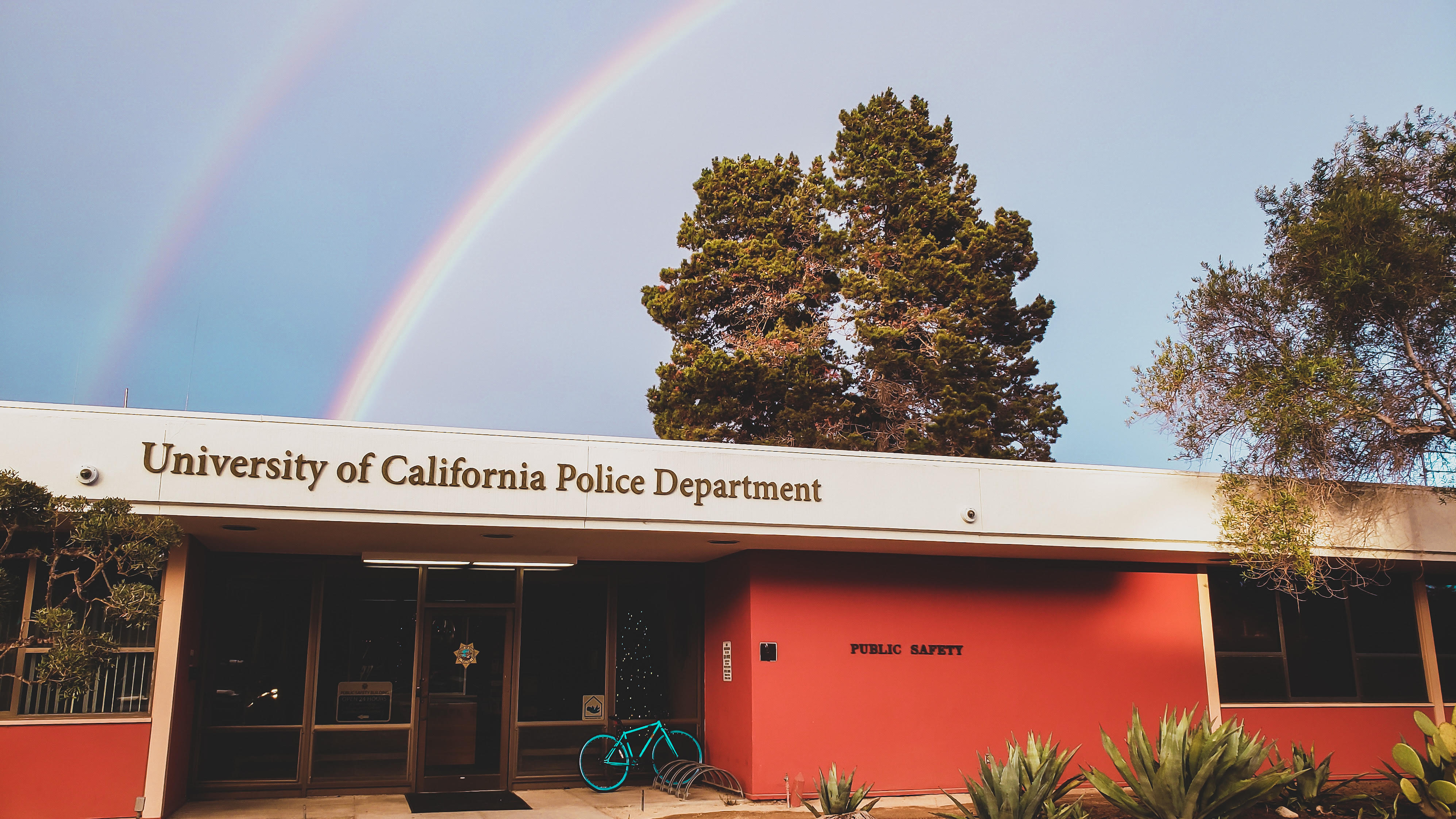 Featured Post
The Gaucho Guardian magazine returns in a blog format.