The University of California Police Department is charged with the important task of safeguarding the University's students, faculty, and staff. UCPD and its officers must be able to effectively engage with the diverse and ever-changing campus community. We are commited to consistently engaging in open and responsive dialogue with our community, focusing on principles of community policing, and providing education on topics of crime prevention and safety awareness. Our efforts are directed toward creating an environment where research, education, and public service flourish.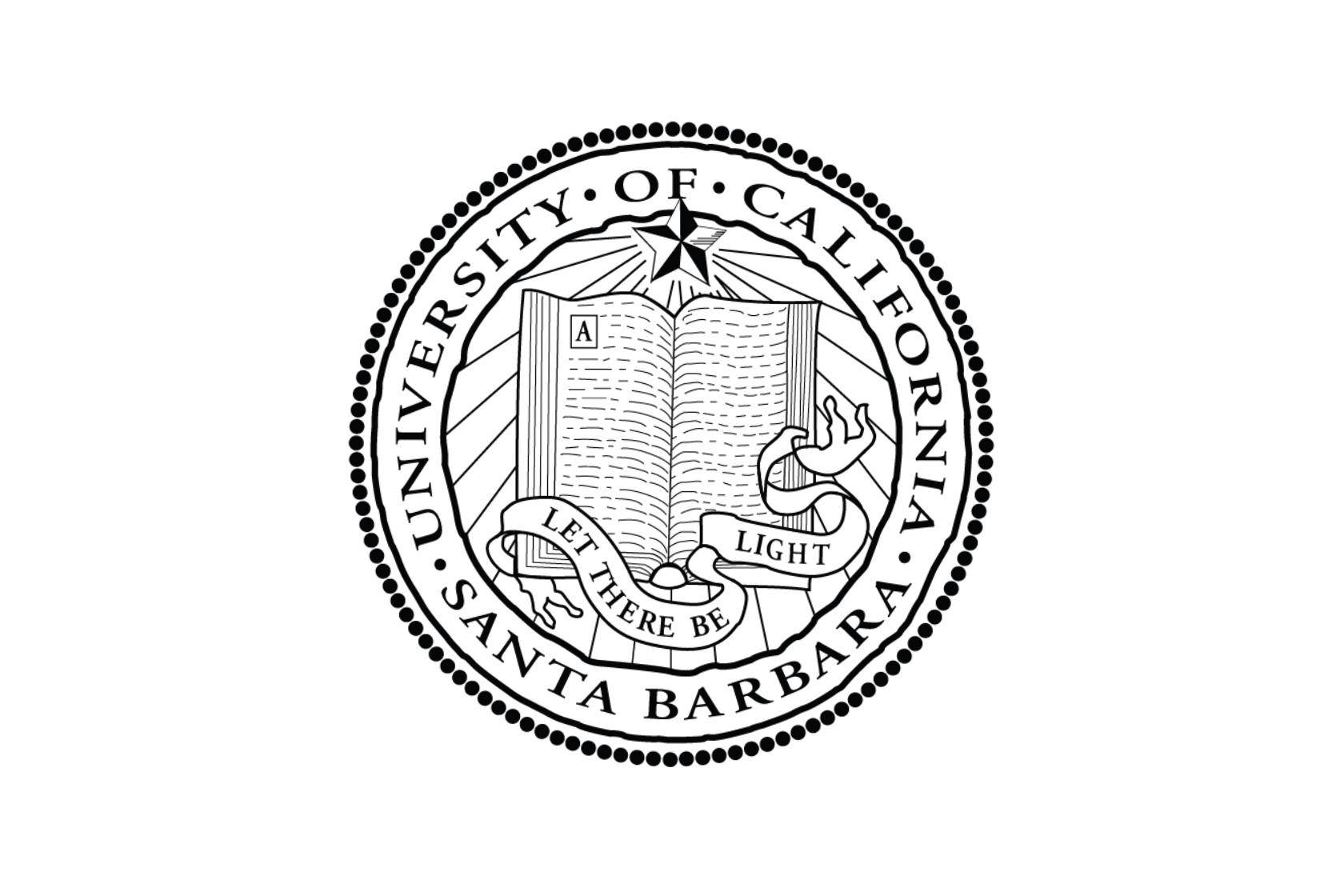 UCSB Principles of Community
Please use the following link to read a detailed overview of UCSB's Principles of Community.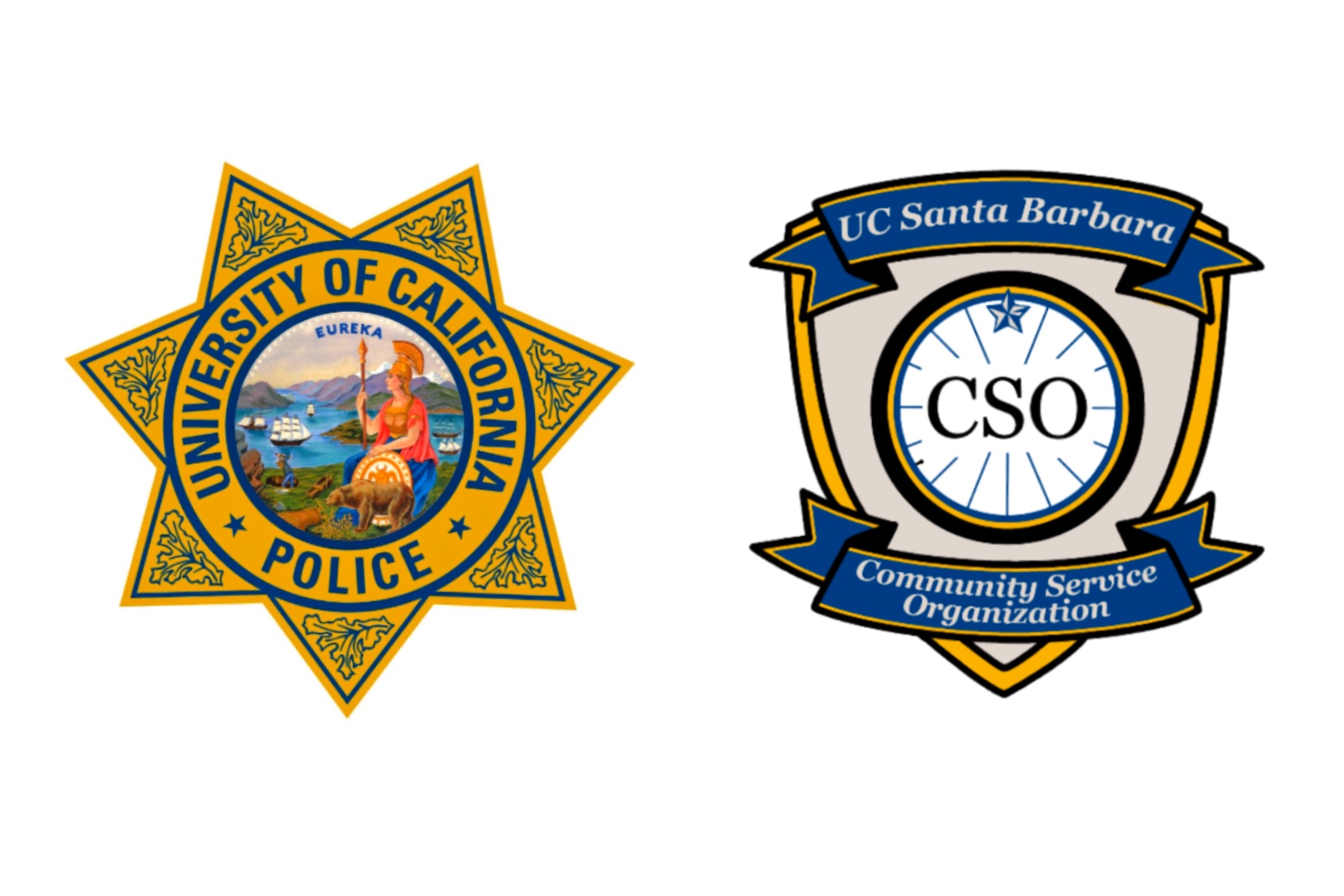 Community Survey
We are always seeking to improve the services we provide our community here at UCSB. Please use the following link to tell us how your experience was at one of our events or presentations!
Gaucho Guardian
Under Construction. Coming soon!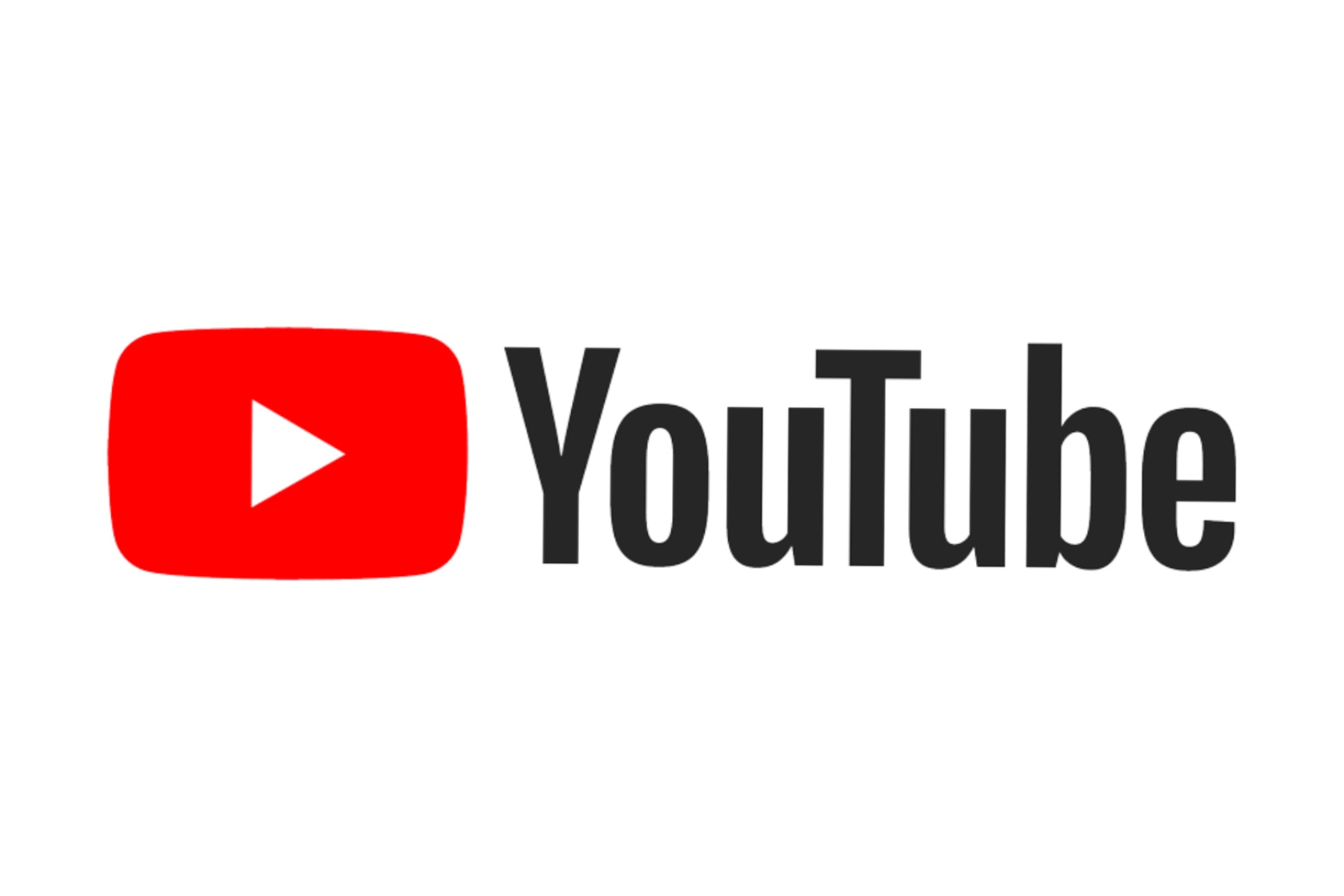 UCSB Public Safety YouTube
Visit the following link to check out educational videos from our UCSB CSOs and Officers!